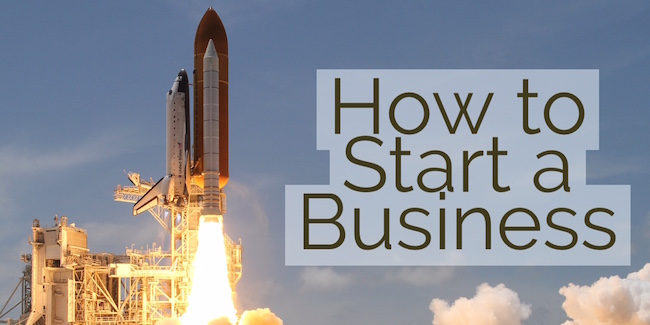 The easiest way to start a business is registering sole proprietorship or partnership.
Business includes every form of trade, commerce, craftsmanship, calling, profession or other activity carried on for the purpose of gain, but does not include any office or employment or any charitable undertaking or any occupation specified in the Schedule of the Registration of Businesses Act 1956 (ROBA 1956) & ROBA Rules 1957
Two (2) type of Business

Sole proprietorship: Business wholly owned by a single individual using personal name as per his / her identity card or trade name.
Partnership: Business owned by two or more persons but not exceeding 20 persons. Identity card name can't be used as business name.
How to start a business?
1. Registration of a new business to be done within 30 days from the date of commencement of the business.
2. Registration can be done at any SSM counter or through online via Ezbiz Online services at ezbiz.ssm.com.my.
3. Complete the Business Registration Form (Form A) . Refer to Guidelines For New Business Registration
Business may be registered using personal name or using a trade name.
(i) Personal Name - Business name using personal name as stated in the identity card is not required to apply for business name approval.
(ii) Trade Name - Complete business name approval form (Form PNA.42). Refer to Guidelines for Business Name Application.
4. Business names approval is according to Rules 15, Rules of Business Registration 1957.
5. Business Registration can be made for a period of one (1) year and not more than five (5) years.
Who can submit Form A?
The owner/All partners

Fee?
Trade Name – RM60 per year
Personal Name - RM30 per year
Branch (s) - RM5 per year for each branch
Business Information – RM10